Creating New Realities
EyeCreality
Sign up for our mailing list to find out more about productivity, AI Projects, and Home Automation.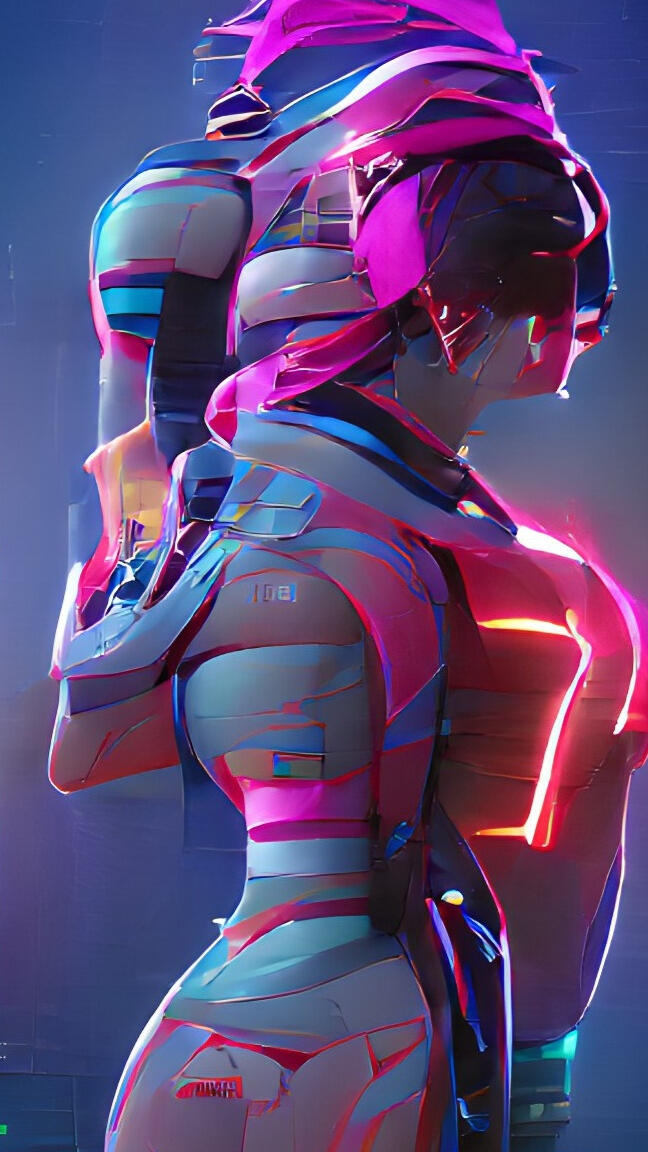 Home Automation
Recursive Automation
The Recursive Automation Blog is about how to personalize your home automations, making the most of technology in your life.
Building an Augmented Consciousness
Cortex Augmentation
Find out how to store your personal knowledge and information. Build a PKM and then augment it with new information, your everyday tools, and the internet!
Check Out Our Products!
---
Where To Start?
Pick a Link Below and Discover something new!
Productivity
What is a Personal Knowledge Management System? How do I build my own?
Home Automation
To Automate your life requires you to understand what you should and can automate.
AI Art
Midjourney, Wombo, or Dall-E-2? Learn what you need to create your own AI Generated Art.
---

Want to Learn more? Send us a note, and we can start a conversation!